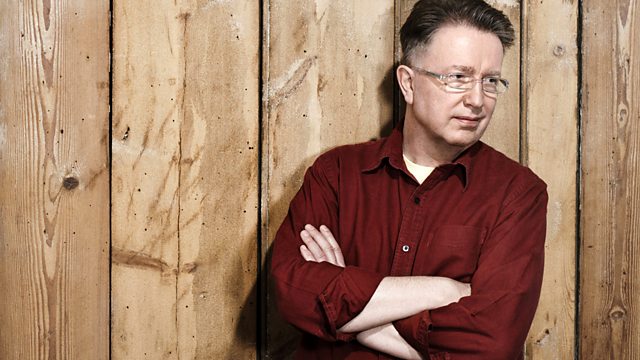 Kate Bush, Beastie Boys & Poly Styrene
Tom Robinson presents 6 Music's unique new show, reflecting the music week online, on air and giving you the opportunity to shape the playlist.
It was all about two women this week - Kate Bush and Poly Styrene - and we featured them strongly throughout the show after the news which emerged surrounding them this week. We also looked at other topical stories, such as Fleet Foxes new album, and Damon Albarn's latest collaboration. We were also delighted to welcome bloggers from Data Transmission and Never Enough Notes who shared their current musical loves with us.
Last on