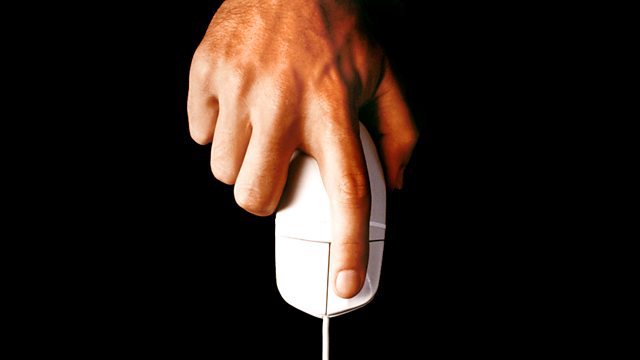 Listen in pop-out player
At the University of London Dr Tariq Sadiq is leading a team of scientists in a project to create a mini micro lab that can be inserted into smartphones to test for STDs - but, as Rupert discovers, while the technology is there to make it, the ethics surrounding it are problematic.
Professor Martyn Thomas of the Royal Academy of Engineering joins us in the studio to explain how solar flares could interfere with our Global Satellite Navigation System. We have become increasingly reliant on GPS and use it in our financial systems, for the emergency services and in shipping and air transport. Will a nasty spell of space weather bring our networks crashing down?
After a lengthy search using underwater robots we speak to the team who have discovered the wreckage of Air France 447 on the ocean bed off Brazil. It's feared that vital information stored in the black box will never be recovered - so can they be made more robust? We find out more about the technology inside these important flight recorders.
And Rupert meets up with a group of 'self-hackers' in London who use the very latest technology to log information about their lives. Are they just data obsessives or can there be positive results? We hear from Jon Cousins who has overcome depression through 'self-hacking'.
Produced by Kate Bissell.
Last on
More episodes
Next
You are at the last episode