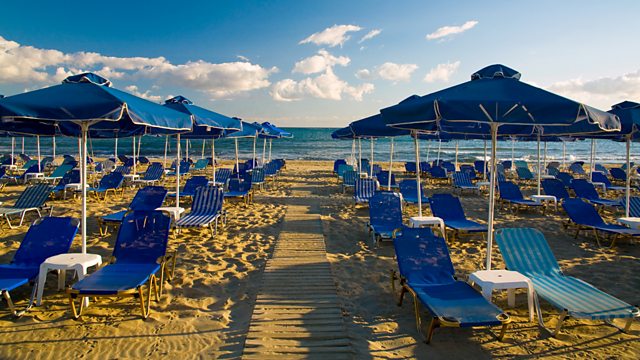 25/04/2011
Listen in pop-out player
David Cameron wants to see Britain in the top five tourist destinations in the world. He says tourism presents a huge economic opportunity. But is enough investment being put in to make this happen? With a number of other European countries looking to rely on tourism to boost their economies, we find out how the summer is shaping up. We look at what other governments are doing to support infrastructure and boost tourism, specifically in Portugal and Ireland.
Heathrow is one of the busiest airports in the world. Julian Worricker goes behind the scenes to find out how the airport authorities are trying to capitalise on making the journey as important as the destination.
It's one year since the eruptions of an Icelandic volcano grounded more than a hundred thousand flights and stranded millions of passengers. We find out about a new detection system meaning pilots will be able to see an ash cloud at distances of 100 km and ask how effective it will be at reducing future disruption to air travel.
Plus comedian Tom Wrigglesworth on our love affair with the camper van and some favourite 'hidden' holiday destinations.
Last on