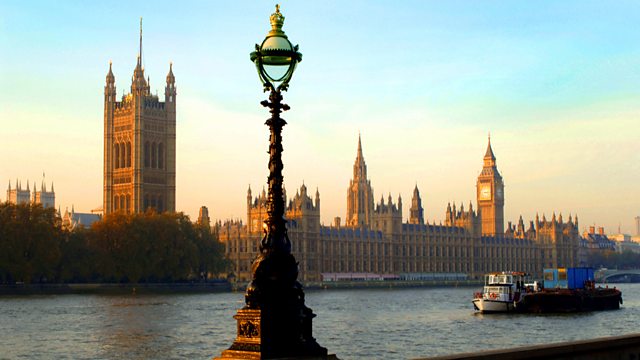 24/04/2011
Carolyn Quinn talks to the Guardian's political correspondent Allegra Stratton about tensions within the coalition over the referendum on the voting system.
The Liberal Democrat MP Andrew George criticises claims made by the No campaign. Although he is critical of the Conservative Party's role in the campaign, he believes some good could come of the disagreements over the Alternative Vote.
An independent expert on voting systems, Dr Alan Renwick of Reading University, comments on the claims made about AV by both sides in the referendum campaign.
Two leading figures in the referendum campaign debate the Alternative Vote - ex Labour minister Ben Bradshaw from the Yes camp and Conservative MP George Eustace from the No camp.
Programme Editor: Terry Dignan.
Last on