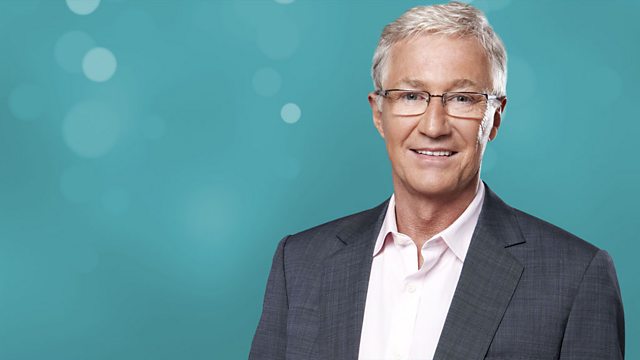 ...the one where Olga came in to see us
Things we found about this week - moaning runs in Paul's family, he gets confused about Bank Holidays and a lady once stood on his back in Shanghai. That's Paul's show, never knowingly dull!
Animal antics aplenty as Elsie returned, Olga came in to visit and the theme from 'Animal Magic' featured in Lost TV. Plus this week's All Star Triples came from Mel Torme and Supertramp.
Last on