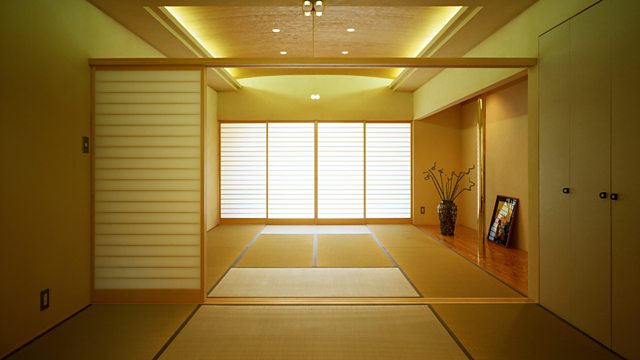 Everything Has Its Place
The pursuit of coherence in our lives is often mirrored in the orderly way in which we manage the clutter of our physical environment.
In 'Everything Has Its Place' Felicity Finch reflects on how we express this desire for neatness and order. Referring to words and music from Carol Shields, Robert Herrick and Daniel Abse, Radiohead, Mozart and Jacques Brel, and in conversation with actress Souad Faress, Felicity explores the comfort we draw from the arrangement of the objects with which we surround ourselves, the chaos thrust upon us by nature and the desire for freedom from the rigidity and limitations that order can sometimes impose.
With readings by Emma Fielding and Jonathan Keeble.
Produced by Alan Hall
A Falling Tree Production for BBC Radio 4.
Last on