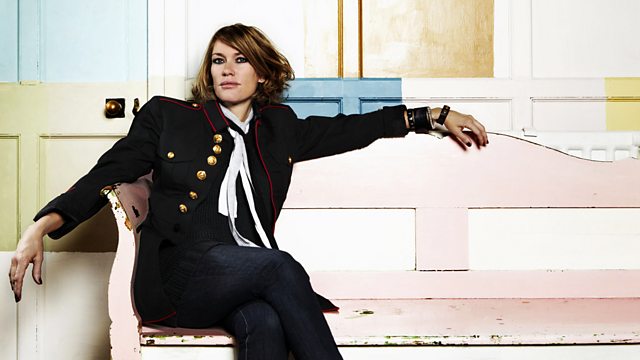 With Tommy Emmanuel
Recognized as arguably the greatest living acoustic guitar player, Emmanuel has mesmerized both fellow musicians and audiences alike with a professional career that spans nearly five decades. Emmanuel's dazzling performance, flawless guitar skills and voluminous repertoire never fail to amaze and engage his legions. From the wilds of Australia's outback to the bustling major cities throughout the world.
2010 was an especially big year for Emmanuel. In June, he was voted Best Acoustic Guitarist in Guitar Player Magazine's 2010 Readers' Choice Awards. On July 26, he was honored by the Queen, being awarded a Member of the Order of Australia for his service to the music and entertainment industries as a guitarist. Emmanuel is featured on the track "Much Too Soon" on Michael Jackson's album of newly completed recordings MICHAEL.
Emmanuel will be back touring in the UK in April/May 2011.
Last on