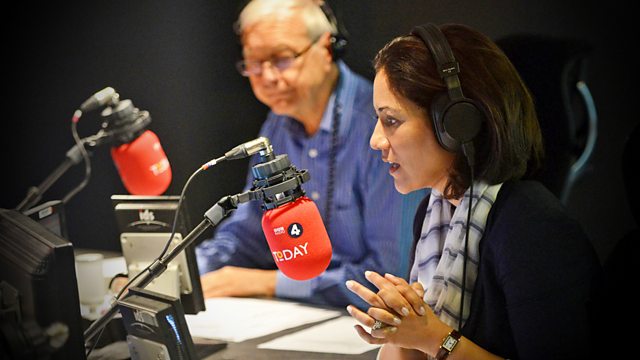 23/04/2011
08:20 What does disagreement over internships mean for the coalition's ambitions on social mobility?
08:31 As Scotland agonises about a new spate of sectarian hatred, we hear from Paul McBride QC, who was sent a bomb in the post along with the manager of Celtic FC.
08:53 Why is the Daily Mail the world's second most-popular English-language newspaper website?
Last on