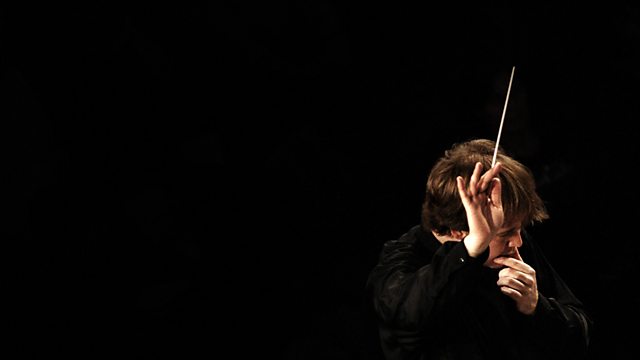 Angela Hewitt RFH
Presented by Petroc Trelawny
Renowned for her interpretations of Bach's keyboard music, Canadian pianist Angela Hewitt performs a recital which pairs two suites from the Baroque period with two of the greatest masterpieces of the variation form. It's a concert with subtle links between the works: the word Partita originally meaning 'variation'; three of the works have important fugues and Brahms's 'Handel Variations' is based on a theme from one of Handel's keyboard suites - though not the one performed tonight. Beethoven based his set of variations on the theme he was later to use in the last movement of his 3rd Symphony the 'Eroica', so the variations share the nickname. Recorded last month at the Royal Festival Hall, London.
J.S. Bach - Partita no.1 in B flat BWV.825
Beethoven - 15 Variations and a Fugue on an Original theme in Eb op.35 'Eroica'
Handel - Suite no.8 in F minor HWV.433
Brahms - 25 Variations and Fugue on a theme by G.F. Handel op.24
Angela Hewitt (piano).
Last on