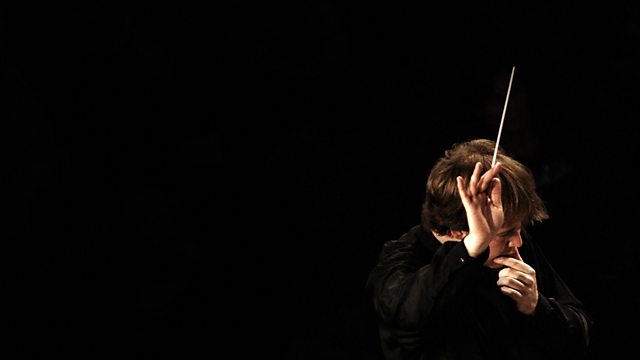 City of London Sinfonia - Weber, Mozart, Barber, Copland
Presented by Petroc Trelawny
A concert that combines virtuosic works from the European classical tradition with two 20th century American classics. Michael Collins, the new principal conductor of the City of London Sinfonia is the soloist in performances of two of Weber's works for clarinet and orchestra while leading soprano Carolyn Sampson sings a concert aria by Mozart. Sampson is also soloist in Barber's evocative portrait of small town America based on a poem by James Agee and the concert ends with Copland's ballet music to a story of 19th century American pioneers. Recorded at London's Cadogan Hall.
Weber - Clarinet Concertino in E flat
Mozart - Ah, lo previdi, K 272
Weber - Clarinet Concerto No.1 in F
Barber - Knoxville: Summer of 1915
Copland - Appalachian Spring (for 13 instruments)
Carolyn Sampson (soprano)
City of London Sinfonia
Michael Collins (clarinet/conductor).
Last on