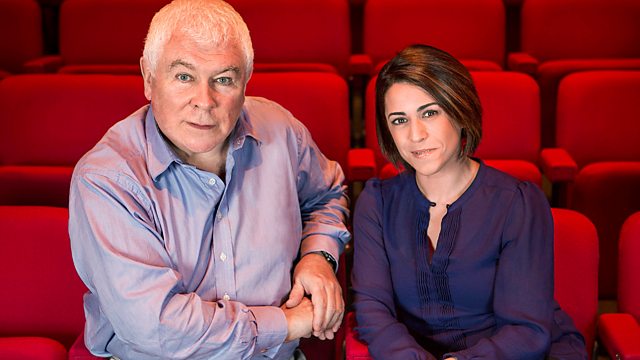 26/04/2011 Akiko Suwanai, Artur Pizarro, Roy Goodman
Presented by Sean Rafferty.
Violinst Akiko Suwanai joins Sean in the studio and also performs some unaccompanied Bach. Also on the programme today are pianist Artur Pizarro who performs live in studio (Nocturne no. 3 by Louis Vierne) and conductor Roy Goodman. They speak with Sean ahead of their concerts with the Orchestra of the Age of Enlightenment on 28th April and 4th May.
Main news headlines are at 5.00 and 6.00
E-mail: in.tune@bbc.co.uk.
Last on