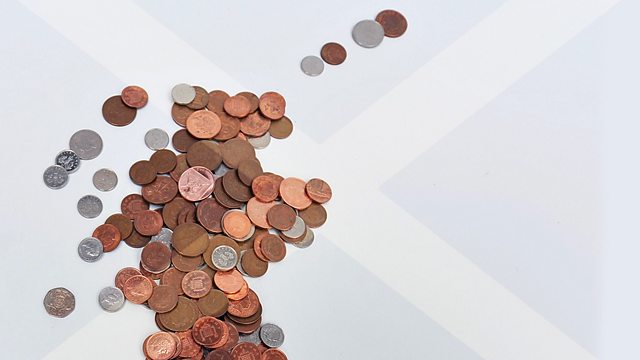 24/04/2011
This week on Business Scotland, as wedding fever sweeps the country the programme examines the price of tying the knot -- and finds that the usual cost of an Asian wedding is twice the national average at an eye watering 40,000 pounds. Also, Scotland's universities have come top in a survey for the number of spin-out companies, the programme finds out the factors which help turn good ideas into commercial success.
We get on our bikes and find if its a good time to be selling cycles.
And on this Easter Sunday the business of Faith -- the programme speaks to the man charged with looking after the accounts at the Iona Community.
Last on