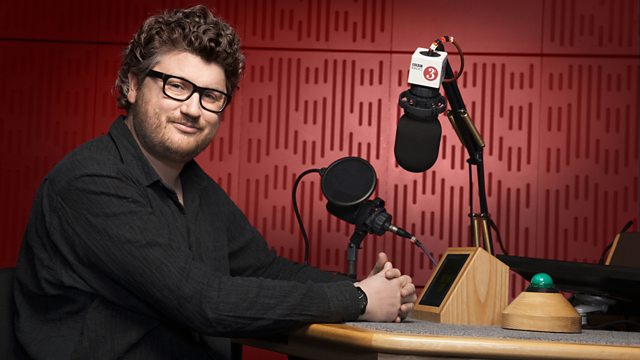 Musical Boston
Tom Service travels to Boston, Massachusetts, to discover the music making in one of the United States' leading musical centres. He talks to clarinettist Richard Stoltzman who has made his life in the city and who revels in memories of playing clarinet with his father, rediscovering with Tom his very first clarinet after many years.
There's the latest on how Boston is at the centre of the El Sistema projects being run across the US. Based on the models of music education used in Venezuela, and now copied across the world, to help impoverished children get a better education, Tom visits a school in the Boston suburbs and discovers how some of the city's children's lives are being changed.
Boston has long been an important centre for composition, performance and music education, and a leading place for instrument makers. It's the home to some of the oldest musical establishments in the United States, including the Handel and Haydn Society - the country's oldest continuously performing arts organization. Tom meets members of the Society at the Harvard Musical Association on Beacon Hill in Boston, together with the music director of Boston Camerata Joel Cohen, and instrument maker Ingeborg Von Huene. In a wide ranging discussion they consider the importance of the early music revival in the city, how American music making differs from that in Europe, and how the country's politics will shape the musical future.
Producer: Jeremy Evans.
Last on