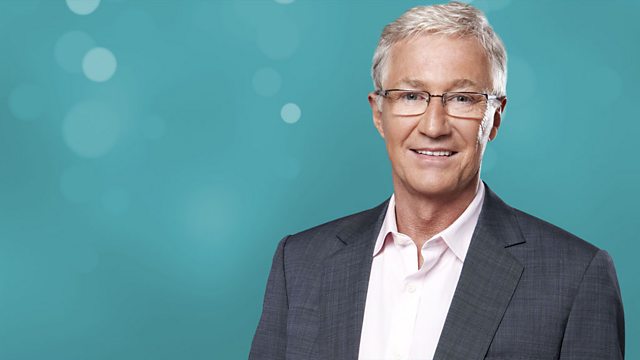 ...the one where Paul arranged a staff trip to Frinton
Snow White with no dwarves, the Dagenham Girl Pipers and horrible toothpastes all featured in Paul's Easter Sunday show, where he also promised to arrange a staff outing to Frinton.
Plus this week's All Star Triples featured The Monkees and Rod Stewart, 'My Dear Heart' by Shawn Robinson was the Northern Soul selection and 'Tomorrow's World' featured as the Lost TV Theme.
If you have a Thank You message you want read out or if you just want to get in touch, e-mail paulogrady@bbc.co.uk or write to him at Radio 2, London W1A 1AA.
Last on