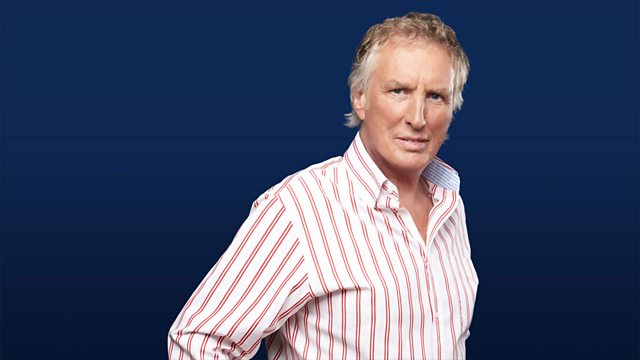 24/04/2011
Johnnie Walker revisits the decade of Pan's People, platforms, prog, pop and punk and chats to Steve Miller.
As he releases a new album, Let Your Hair Down, Steve Miller recalls his most successful decade. The 1970s were a real breakthrough decade for Steve Miller. After eight years of plugging away, in 1973, The Steve Miller Band released The Joker LP. It went platinum, with its titular single becoming an instant favourite. Steve recalls the lead-up to that album, including a tour in support of Hendrix and The Grateful Dead to a bad car accident which put him out of action for a year and gave him time to write some more radio-friendly hits.
As well as recalling his favourite musical influences and contemporaries from the 70s, Steve relives the heady success of The Joker and subsequent releases Fly Like an Eagle and Book of Dreams. He also remembers the band's hectic touring schedule; hanging out with The Eagles and Fleetwood Mac; and how he escaped it all, farming alfalfa sprouts!
Also on the show we jump on board the Sounds of the 70s time machine for a slice of retro radio in Radio Rewind and Johnnie spins three gems from a classic 70s album.
Last on