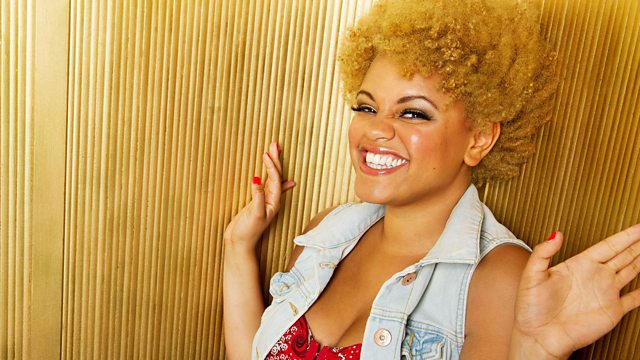 Mr Squeezy Is Looking Forward to the Royal Wedding
Gemma asks how long is too long to hang out in a cafe? All day?
Mr Squeezy at Edinburgh Zoo rings in to discuss being a 26 foot boa constrictor and his Royal Wedding excitement. No, really.
Sexy TV chef Gizzi Erskine talks baking, tattoos and body piercing.
Gem's Vinyl Gems is open for business again. Carl in Manchester chooses a track to play to the nation.
Cut Out and Keep : Corrie couple Brooke Vincent and Sacha Parkinson (Sophia and Sian) reveal their style secrets.
Fight the mid-afternoon slump in Keep Calm and Carry On.
Entertainment Hero Steve has a Royal Wedding News Special including Adele singing a song for the Royal couple.
Plus more gossip from behind the scenes at Coronation Street.
Last on