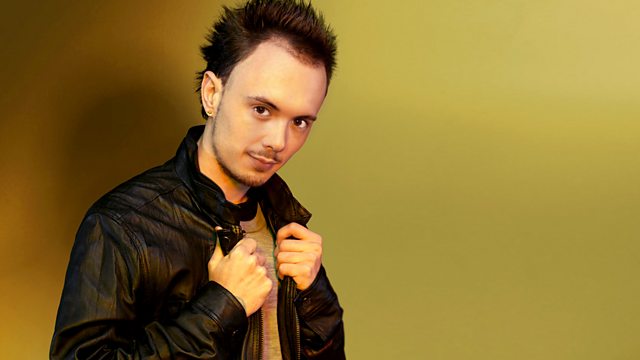 Funtcase drops some Dubstep
Crissy Criss drops three hours of Drum & Bass in the mix on 1Xtra. He also slows things down with a heavy guest mix from Dubstep producer, Funtcase.
Crissy's Ace of Clubs is Firefist by Tayza and there are big tunes from Enei, Xilent, Connecta & DNK and Basher.
Last on