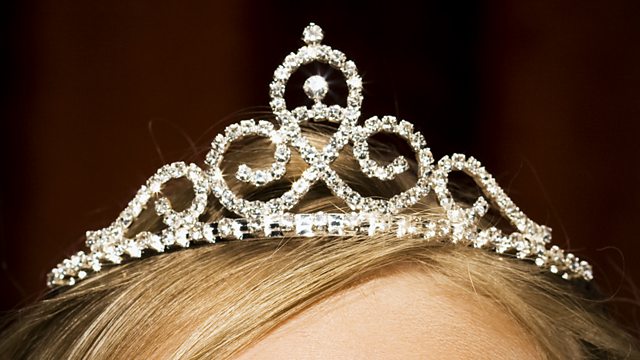 Sherbet Dolls 3/5
by Karen Brown
An entertaining drama serial exploring the magnetism and expanding phenomona of children's beauty pageants.
When Tony accidentally breaks his daughters backing track cd for the talent category
he rushes out to buy another but then has second thoughts. The pageant seems to be showing the strains in
Tony and Stacey's marriage too.
Cast
Stacey ...... Naomi Radcliffe
Tony ...... John Thomson
Olivia ...... Shannon Flynn
Jin Lin ..... Shamae Griffin
Lift announcer ..... Melissa Jane Sinden
Pageant Compere ..... Ruth Piggott
Judy ...... Kathryn Hunt
John ..... Seamus O'Neill
Alicia ..... Emma Garrett
Director ..... Pauline Harris
Further Info.
The mother Stacey is desperate to break away from the working
class small lancashire town they've all grown up in. In her view, fame holds the key to a sparkling future for the whole family. Tony, the husband and father would rather not take part at all and hopes the plastic tiara and sash are worth all the trouble. In contrast to their world Olivia is trying to finish her school project which involves e-mailing her Chinese pen pal Jin Lee; the Puyang Number 1 Middle School in China has been
twinned with Olivia's school in Lancashire, and they're exchanging e-mails over the weekend. Two children from different cultures both taking part in very different competitions.
Last on