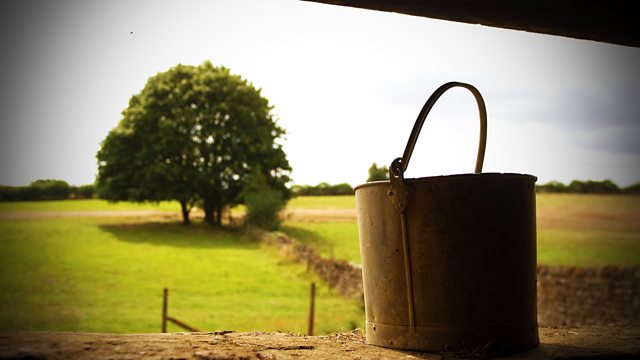 22/04/2011
Joe tells Lynda he knows The Ghost backwards, and is looking forward to discussing it at the book club later. Lynda urges Jolene to try creative visualization, imagining herself fit as fit and healthy. Jolene's not convinced this is going to help her attempt to quit smoking.
At the book club, Lynda tells Ruth that Roy will be leaving on 6 May. She's disappointed that Caroline hasn't advertised the vacancy. Ruth's surprised that Caroline may be taking on Roy's tasks herself. Lynda is confident she'll be featured in Sunday's Gardeners' Question Time. The discussion on The Ghost gets underway. It soon becomes clear that not only has Joe not read the book, he's also watched the wrong film: Ghost, starring Patrick Swayze. Lynda's not amused. She also tells Ruth off when she admits she hasn't read it all either.
As Jolene packs for Monte Carlo, Fallon reassures her that everything will be fine while she's away. She's had a text from Jamie, who seems to be scared about coming back. When He does return, Jolene starts to question him, but Fallon steps in and takes a softer approach. Jolene won't tolerate his behaviour though, and Jamie agrees to pull his weight. Fallon rings Kathy to tell her that Jamie is safe.
Last on