FURTHER READING

Serge Lancel, 'St Augustine' (2002)

Robert Dodaro and George Lawless (ed.), 'Augustine and his Critics' (1999)

Lewis Ayres, 'Augustine and the Trinity' (2010)

John Burnaby, 'Amor Dei' (2007)

James Wetzel, 'Augustine and the Limits of Virtue' (1992)

M. Lamberigts, 'Pelagius and Pelagians,' in "Oxford Handbook of Early Christian Studies", ed. Susan Ashbrook Harvey and David G. Hunter (2008), 258-279

B. R. Rees, 'Pelagius: Life and Letters' (1991)

D. Hunter, 'Marriage, Celibacy, and Heresy in Ancient Christianity: The Jovinianist Controversy' (Oxford Early Christian Studies, 2007)

G. Bonner, 'Freedom and Necessity: St Augustine's Teaching on Divine Power & Human Freedom' (2007)

R. A. Markus, 'Pelagianism: Britain and the Continent' and 'The legacy of Pelagius: orthodoxy, heresy and conciliation' in "Sacred and Secular: Studies on Augustine and Latin Christianity". Variorum Collected Studies Series 465 (1994), 191-204 and 214-234
Featured in...
Discussion of religious movements and the theories and individuals behind them.
In Our Time Downloads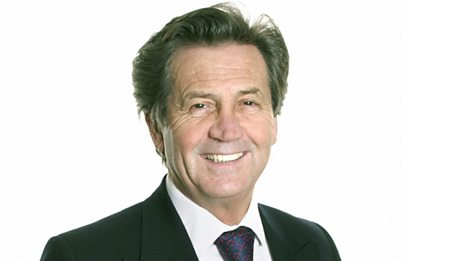 Every episode of In Our Time - available to download to listen to when & where you want.