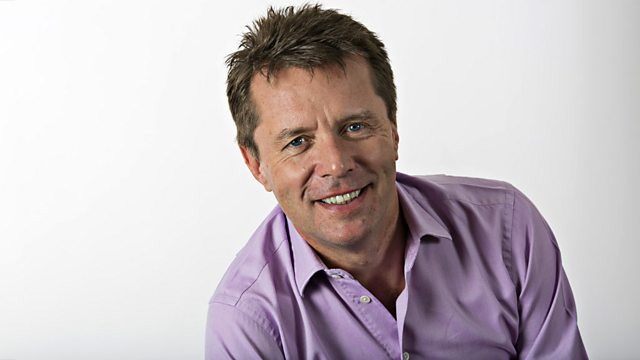 Bank Holiday working
Shelagh Fogarty asks: Are you stopping work for the bank holidays?
The Easter getaway is underway and thanks to the royal wedding, the spring break's been extended. While it means more time off for some of us, others will have to work over the bank holidays as employers find times tough.
We've got the most bank holidays in the shortest period of time for years. But is that a good thing or a bad thing for you?
Guests include Andrew Cave, head of policy at the Federation of Small Businesses, Charlie Kimber from the Socialist Worker', Nick Cullen, chief operating officer for BAA at Heathrow, and Phil McCabe, senior policy advisor at the Forum of Private Business.
Last on