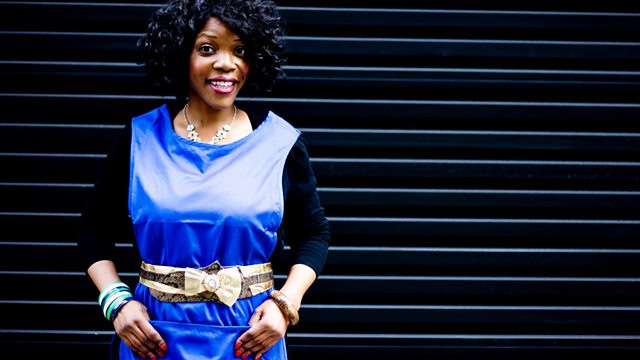 No professional care-worker can afford to miss Beauty Olonga's survival guide to Britain - its overheated houses, its disappointing church services and its world-class charity shops. Series 2 of this comedy follows Beauty's continuing adventures as the Featherdown Agency send her to provide care for the elderly.
Beauty sees herself as an inspiration to other African girls hoping to live the dream in Britain. Beauty sees Britain at its best, its worst and also sometimes without its clothes on running the wrong way down the M6 with a toy dog shouting 'Come on!'
Episode 3 'The Little Black Shorts'
Beauty starts a romance with the handsome but somewhat immature Leon. She also deals with a relationship at the other end of life's journey when she is sent by her agency to look after a warring elderly couple.
Beauty ... Jocelyn Jee Esien
Frank ... Geoffrey Palmer
Joan ... Phyllida Law
Leon ... Lloyd Thomas
Mrs Gupte ... Indira Joshi
Anil ... Paul Sharma
The music was performed by The West End Gospel Choir.
Written by Christopher Douglas and Nicola Sanderson
The producer is Tilusha Ghelani.
Last on