Hints to Lady Travellers

'Hints to Lady Travellers: At Home and Abroad' was published in 1889. The guide, written by Lillias Campbell Davidson, aimed to give practical advice to "women of all means and conditions". As the predecessor to modern travel guides, it now offers a glimpse into the world of the travelling Victorian lady – from reminders to travel with one's own portable bath to tips on how to hail a cab or send dirty laundry home. A book of the same name has now been reprinted, using archive material from the original. Jenni is joined by Alasdair Macleod of the Royal Geographical Society and the writer Jane Robinson, to discuss anecdotes from pioneering female travellers, from Isabella Bird to Mary Kingsley.

'Hints to Lady Travellers: At Home And Abroad', by Lillias Campbell Davidson is published by Elliott & Thompson.

The Royal Geographical Society

Legal Aid Cuts

The Ministry of Justice has published proposals for the reform of Legal Aid, which will see the legal aid budget cut by £350m by 2015. Critics suggest that these changes will negatively impact on women, especially those who suffer domestic violence. Laura Janes, solicitor at the Howard League for Penal Reform and Jenny Beck, co-chair of the Legal Aid Practitioner's group join Jenni. How will the cuts affect women? How do the proposed new rules fit with the government's action plan on domestic violence and what are the alternatives to reforming Legal Aid in this way?

Women's Aid

Coppicing

Coppicing is a traditional method of keeping woodland under control which makes use of the natural regeneration properties of many tree species, like oak, hazel and maple. Cut these trees down and they will regenerate from the stump and produce many new shoots, rather than a single main stem. Coppicing is not the kind of job traditionally associated with women - until now. Lizz Pearson went to meet newly qualified coppice-worker Ruth Goodfellow, at the Westonbirt Arboretum near Bristol. Ruth did a apprenticeship funded through the Ernest Cook Trust before beginning work last year.

Ernest Cook Trust

Bella Hardy

The folk singer and fiddle player Bella Hardy grew up in Edale in the Peak District in a family that sang in the tiny village choir. But it was her love of literature and storytelling that developed her interest in English ballads and folk songs. She became a regular on the folk circuit, was nominated three times for a BBC Folk Award, and opened the first Folk Prom at the Albert Hall in 2008. Her latest album, 'Songs Lost and Stolen', is the first she has written herself, and includes traditional narrative songs as well as tracks about myths, murder and teenage angst.

Bella Hardy's album 'Songs Lost & Stolen' is out now on Navigator Records

Bella Hardy's website

Feedback – Adolescent Angst

On yesterday's programme we discussed the rise of anxiety among teenage girls. According to the think thank Demos teenage girls are twice as likely to experience teenage angst as teenage boys despite the fact girls out-perform boys at school and more are going to university. We received a lot of responses from you on the issue.
Woman's Hour Power List 2014 – Game Changers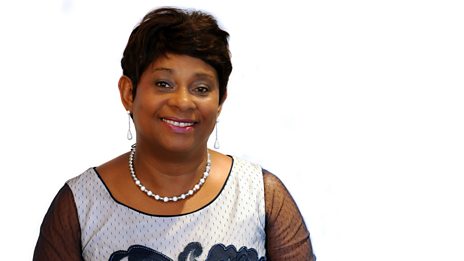 Doreen Lawrence is named number one game changer.
Woman's Hour Takeover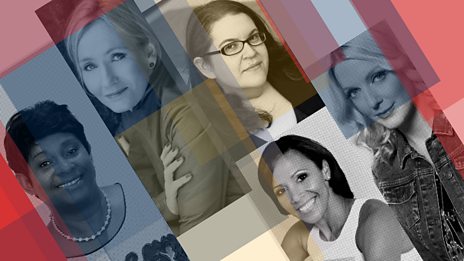 Five remarkable women take over Woman's Hour for one week.
Podcasts
Discover cooking techniques and tips to help you perfect your cooking know-how. Jenni Murray and…

Which ten women in the UK have done most to game-change the way power operates in the UK, whether in…

Woman's Hour brings you the big celebrity names and leading women in the news, with subjects ranging…