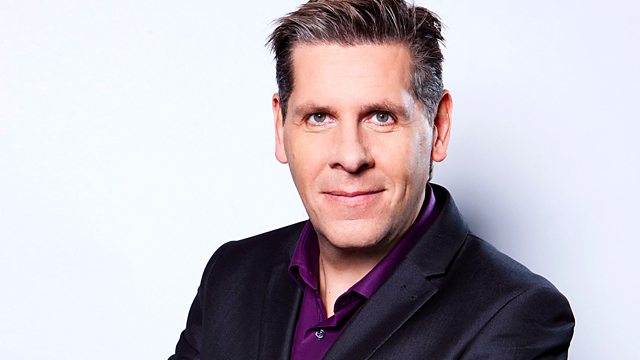 19/04/2011
News breaks that parcel bombs have been sent to the Celtic Manager, Neil Lennon.
Also, Sky Sports celebrates its 20 year anniversary. Has it been a force for good or ill in sport?
News also breaks of the death of Doctor Who actress Elisabeth Sladen. Tony speaks to Doctor Who screen writer Russell T Davies.
Manchester United can only draw at Newcastle. Tony asks "is the title race still on?"
Tony speaks to a reporter in Texas after a six year accidently discharges a gun in a primary school injuring himself and two other children.
And is a man's place in his shed? Or is it only fit for your lawn mower and spiders?
Last on