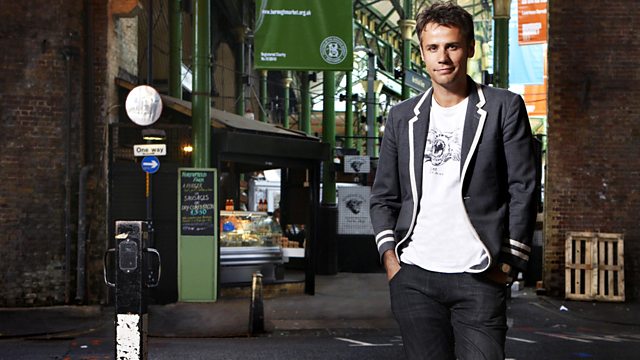 Stacey Solomon and Monty Halls
X Factor singer and I'm A Celebrity queen of the jungle Stacey Solomon tells Richard about her current project, ITV1's Sing If You Can. Her autobiography is out next month.
Monty Halls is Richard's other guest. The writer, explorer and former Royal Marine is back with his Great Irish Escape on BBC Two.
And in the second hour, the TV review looks at Britain's Got Talent, the resolution of the EastEnders stolen baby storyline and The Reckoning.
Download the Daily Bacon podcast at bbc.co.uk/podcasts/5live.
Text: 85058 (charged at your standard message rate). Email: bacon@bbc.co.uk. Twitter: @richardpbacon.
Last on