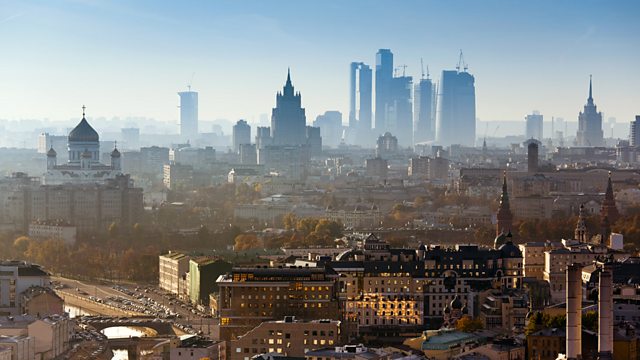 The first of these selected episodes from Martin Sixsmith's history of Russia reflects on the earliest times, in the 10th century, when Kiev was the capital of all the Russian states. It was a period called Kievan Rus and, among the legacies it left through the centuries and up to the present day, were the choice of religion and the Cyrillic language.
Producers: Adam Fowler and Anna Scott-Brown
A Ladbroke production for BBC Radio 4.
Last on