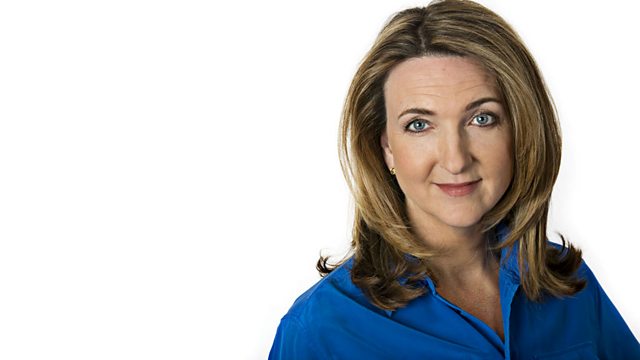 19/04/2011
University vice chancellors explain their tuition fees on the deadline day for universities to demonstrate how their charges won't end up excluding poorer students. Despite a government promise that it would only happen in exceptional circumstances, more than three quarters of universities in England look set to charge the maximum £9,000 in tuition fees from next year.
Also 5 live listeners have been telling us about what they call "unacceptable delays" in inquest hearings. This programme has discovered that some inquests can take over a year before they're concluded. We're finding out why.
Email: Victoria@bbc.co.uk. Twitter: @vicderbyshire.
Last on