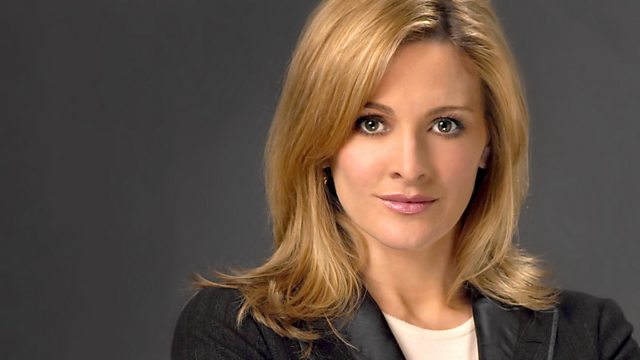 18/04/2011
Gabby Logan gets reaction to the FA Cup semi finals and talks to England cricketer Stuart Broad.
She gets the latest on British government plans to evacuate people from the Libyan city of Misrata and talks to the man who could lose his job after displaying a palm cross in his work van.
Email: logan@bbc.co.uk. Twiiter: @Gabby_Logan or @bbc5live.
Last on