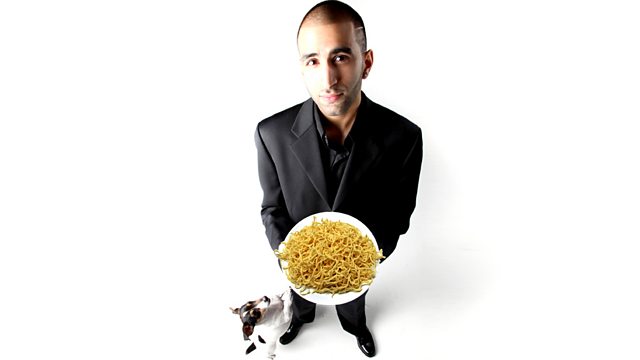 Kayper's back & brings you a VIP mix from mash up guru Rajstar
Kayper is back from the States bringing you the biggest beats, bass, bhangra and heavy dance joints all scratched up. As usual Kayper will be dropping the party and mash up mixes getting you set for the Easter Bank Holiday weekend!
Mash up guru, Rajstar provides this weeks VIP mix. Expect some Hip hop, Desi and self-created bootlegs to get your Friday night party started.
Want to know who sampled that track? Find out when Kayper goes beat-digging in Beatroots...Get involved with the show via email kayper@bbc.co.uk or text 81869.
Last on