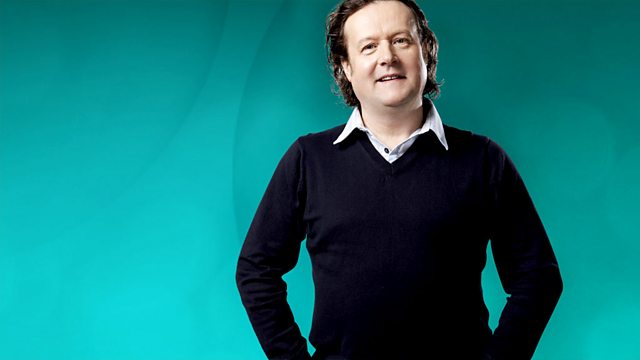 19/04/2011
If you are looking for a reason not to go to sleep, then look no further: the Best Time of the Day show is here to keep you entertained through the night with a great selection of music and Alex's witty chat. This morning it is Day 2 of Alex's very own National Chair Week; celebrate your seat and salute your sofa... or fall off of it and have everybody howling with laughter at your expense. In "Bash the Cash", Alex considers alternatives for money: coconuts and carrots would work; only finding wallets and purses to accommodate would be a problem. And, new for today, it is "Incredible Inedible": what have you swallowed by mistake? Re-live the horror. Plus, ask those questions you always felt too stupid to ask in the 4.15 Confusion Hareem.
There's another track from Album of the Week by Brooke Fraser, Record of the Week from Sade, Lester's Library tracks from Thurston Moore and Colbie Caillat and your selection from the Listener's Library by Far Corporation. Pause for Thought with Andrew Graystone comes in at 3.20am.
Nobody else, nowhere else.
Last on