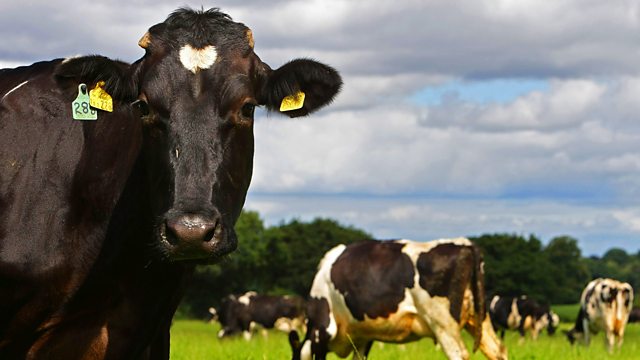 17/04/2011
Listen in pop-out player
25 years after the Chernobyl disaster, Caz Graham visits Snowdonia, where radiation from the fallout still affects more than 300 farms.
Father and son Trebor and Emlyn Roberts recall hearing on the radio how a radioactive cloud would pass over their farm. They were told their sheep and land would be affected for 3 weeks, 3 months at the most. A quarter of a century on, they cannot move any animal from their land without testing it for radiation.
Testers from the Welsh Assembly arrive with a Geiger counter to test a batch of sheep set for market. They have not recently been grazing the peat land where the radiation is worst, so Emlyn is hopeful they will be fit for human consumption. He has now been told the radiation will stay in the land forever, and as he reflects on the situation at the Fukushima nuclear plant in Japan, he considers the impact Chernobyl has had on his career, Welsh farming, and family life.
Presenter: Caz Graham Producer: Melvin Rickarby.
Last on