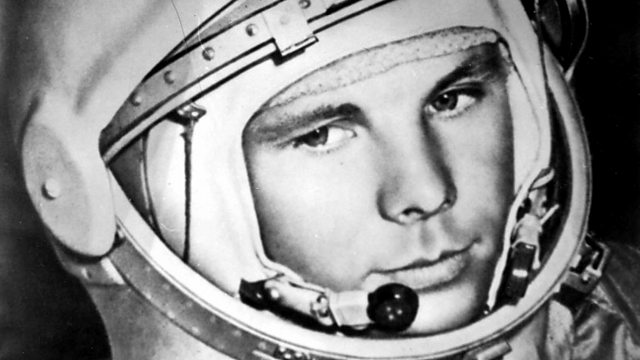 Knocking on Heaven's Door - Space Race
April 12th 2011 was the fiftieth anniversary of Yuri Gagarin's flight into space, hailed by the Soviet Union as a triumph for socialist science over capitalism. But the true story is much stranger.
George Carey's film shows how the Russian space programme was kick-started by a mystic who taught that science would make us immortal, and carried forward by a scientist who believed that we should evolve into super-humans who could leave our overcrowded planet to colonise the universe. Stranger still, Carey shows how those ideas have survived communism and adapted themselves to the science of the modern world.
Last on
Credits
| Role | Contributor |
| --- | --- |
| Director | George Carey |
| Series Editor | Nick Fraser |
| Producer | Teresa Cherfas |