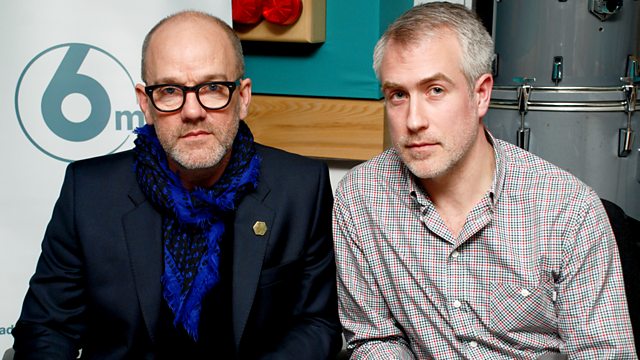 The First Time with Michael Stipe
Another chance to hear Michael Stipe, then of R.E.M., discussing the musical milestones of his life with Matt Everitt.
Michael steered R.E.M. from the cult underground into the mainstream and set a precedent for alternative rock bands, opening the door for the likes of Nirvana, Pearl Jam and Radiohead.
Michael talks to Matt about the early songs that shaped his musical outlook (a love of Tammy Wynette, the Beatles and The Parent Trap soundtrack hints at the eclectism that would define his career); his close relationship with Patti Smith (who appeared on the last R.E.M. album Collapse Into Now); his desire to celebrate the concept of the album in a broken market.
First broadcast in April 2011.
Last on