Eileen's top tips for choosing a care home:

1. Think about the individual needs of the person requiring care.
Assess if they have what you're looking for. Do they have adequate access and equipment and facilities to make their life as easy and enjoyable as possible?
As well as the physical needs of the residents, are the staff meeting their emotional needs. Look out for the level of interaction between staff and residents. What happens if a resident becomes upset during your visit – are they comforted promptly and adequately?

2. Staff numbers
Is there a good ratio of staff to residents? Are there enough staff around to help feed and assist the number of residents or are people being told they need to wait for basic help like going to the toilet?
It can be easy to judge a care home by how it looks but some of the best homes Eileen has visited have been the privately owned ones which are putting more money into the care standards than getting a fresh paint job.


3. Extra activities
Many homes state their dedication to providing extra activities for residents whether it's games, musical activities, walks etc. Ask to see a schedule of what they do and assess whether something which is supposed to be happening at the time of your visit is. If you are unsure, you could always pop back unannounced at a time when you know the residents should be involved in an activity and see whether it's actually happening.
Credits
Presenter

Matt Baker
Presenter

Alex Jones
Send your stories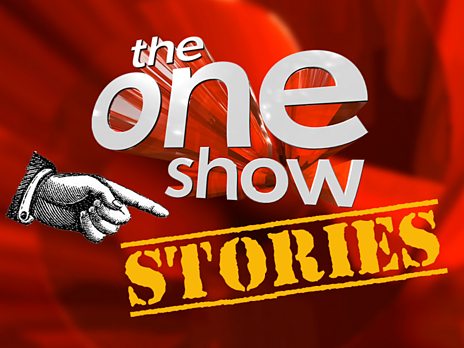 We report on the stories that matter to you, so get in touch if you've a story to share.