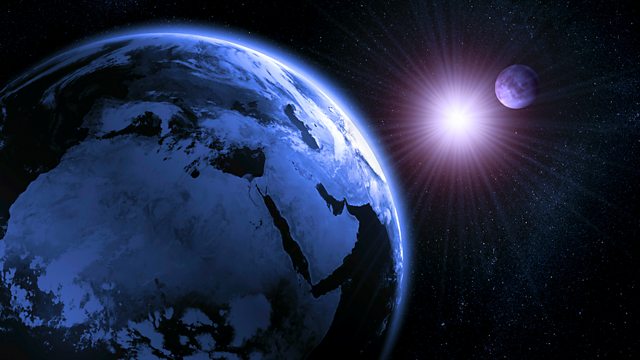 11/04/2011
Listen in pop-out player
The former president of Ivory Coast, Laurent Gbagbo, has been arrested during a military operation. We'll have the latest from Abidjan and hear the implications.
We'll debate the recommendations for the future of banking - what will they mean for consumers?
And we'll be celebrating fifty years of the first manned orbit of the earth.
The World Tonight with Ritula Shah.
Last on