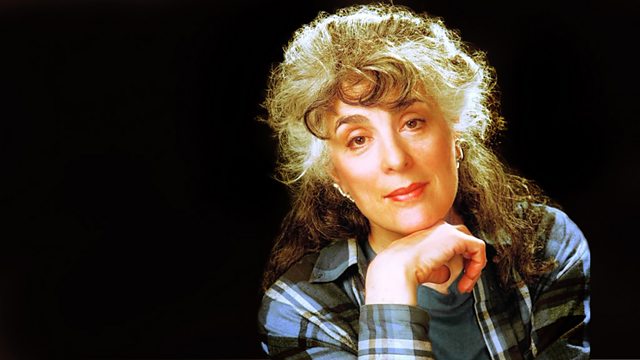 The French Resistance struggle to victory under General de Girl; Hitler gets stuck in a bunker with his Gerbil - and John Humphrys interviews Winston Churchill.
Craig Brown's satirical history of Britain reaches the 1940s.
Stars Joss Ackland, Eleanor Bron, Rory Bremner, Ewan Bailey, Margaret Cabourn-Smith and John Humphrys
Producer: Victoria Lloyd
First broadcast on BBC Radio 4 in September 2006.
Last on