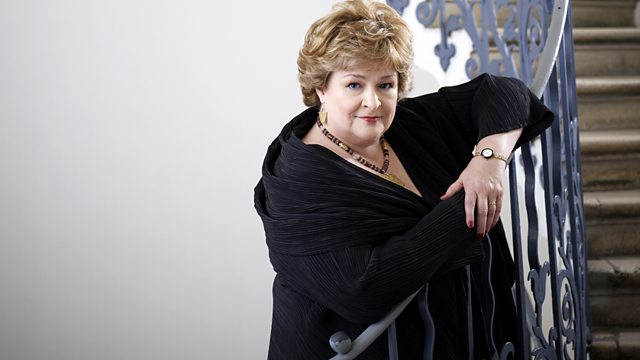 Bach's St Matthew Passion
Presented by Catherine Bott
First performed on Good Friday, Bach's St Matthew Passion sits at the summit of his achievements in sacred music. The Bach Choir has a distinguished history, and its annual tradition of performing Bach's St Matthew Passion in English dates back to 1930. The choir and its Music Director David Hill are joined by an eminent group of soloists, a ripieno choir of children drawn from schools in and around London, and the period instrument ensemble, Florilegium.
Johann Sebastian Bach: St Matthew Passion
(in English)
James Gilchrist (tenor - Evangelist)
Jeremy White (bass - Christus)
Helen Jane Howells (soprano)
Iestyn Davies (countertenor)
Benjamin Hulett (tenor)
Roderick Williams (baritone)
The Bach Choir
Florilegium
conductor David Hill.
Last on