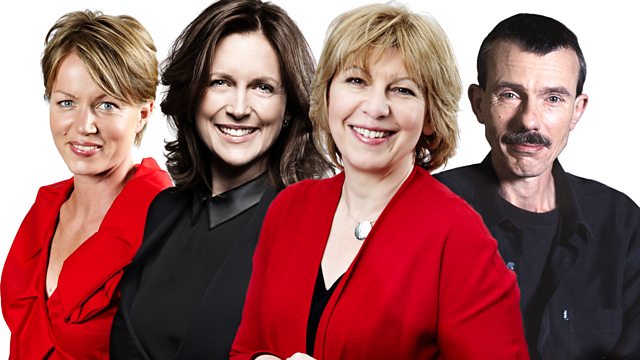 Verdi - Aida
Verdi's Aida
From the Royal Opera House, Covent Garden
Aida, an Ethiopian princess, is enslaved to the Egyptians and is secretly in love with the Egyptian soldier, Radames. Radames returns her feelings, but Amneris, daughter of the King, is in love with him too. As well as ceremonial grand scenes, Verdi's opera has at its heart a finely expressed story of a secret love between cultures, and the anguish of divided loyalties between duty for ones country and personal feeling. Verdi had to be persuaded to compose the work for Cairo's opera house once it had opened, and he created a world which combines exotic sounds and deeply felt expression.
Aida ..... Liudmyla Monastyrska (soprano)
Radames ..... Roberto Alagna (tenor)
Amneris ..... Olga Borodina (mezzo-soprano)
Amonasro ..... Michael Volle (baritone)
Ramfis ..... Vitalij Kowaljow (bass)
King of Egypt ..... Brindley Sherratt (bass)
High Priestess ..... Madeleine Pierard (soprano)
Messenger ..... Ji Hyun Kim (tenor)
Chorus and Orchestra of the Royal Opera House, Covent Garden
Conductor ..... Fabio Luisi.
Last on