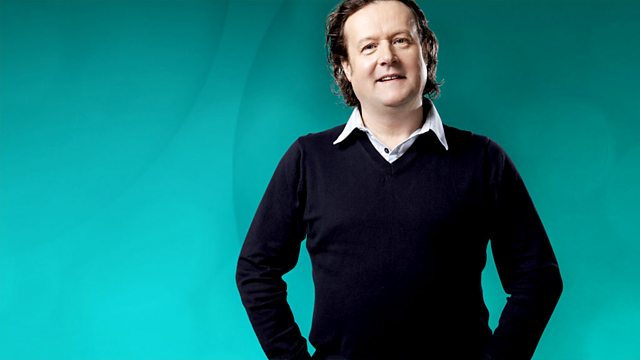 18/04/2011
Laugh away those Monday blues by tuning into the Best Time of the Day Show for offbeat conversation and fantastic music. This morning, Alex has declared it the start of National Chair Week; hear stories of romance, shame and complete humiliation concerning the chair. Plus, we are doing away with money and taking suggestions for an alternative; the carrot economy gets the thumbs up. Pause for Thought comes in at 3.20am with Andrew Graystone.
From Lester's Library there are tracks from TD Lind and Dennis Coffey, one of your tunes from the Listener's Library by Inspiral Carpets, a track from the new Album of the Week by Brooke Fraser, and a new Record of the Week by Sade.
Nobody else, nowhere else.
Last on