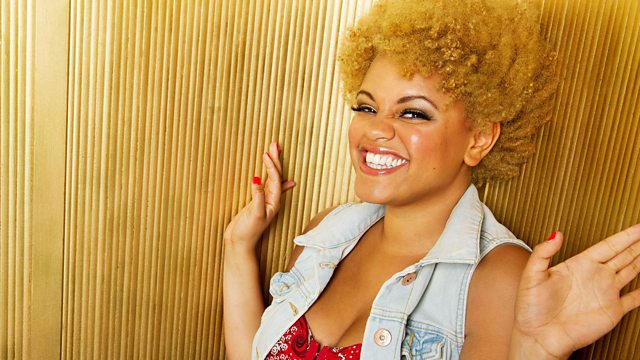 Coachella Festival: So Jels
Coachella is the world's trendiest festival and happened in the LA desert this weekend. Gemma is so jels. These are the Top 5 reasons why.
Did you join the celeb London Marathon runners this weekend?
Simon from Wales pops by Gem's Vinyl Gems and chooses a tune to play to the nation.
Fight the mid-afternoon slump with Keep Calm and Carry On.
Entertainment Hero Chi has all the goss on Simon Cowell and Robert Pattinson.
Cut Out and Eat - Sexy TV chef Gizzy Erskine brings you a new veggie recipe every day this week. Day One : Aubergine.
Gemma's weird and wonderful Tales from the Launderette.
Last on