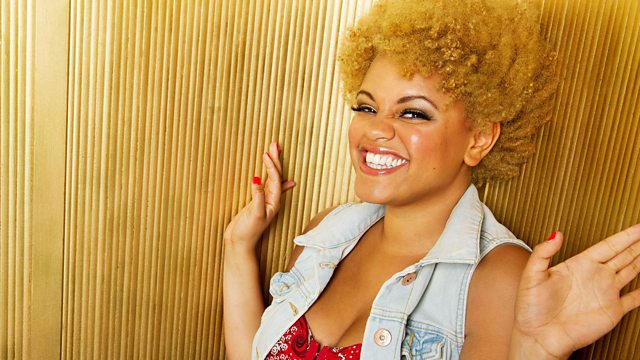 Doctor Who's Karen Gillan and N Dubz Stylist
Its a Bank Holiday, no-one is in the 1Xtra office and Gemma is going nuts!
Gemma counts down the Top 5 crazy stories about the Royal Wedding.
Gem's Vinyl Gems is open for business and Anthony from West Brom chooses a tune to play to the nation.
So OTM - Shai Spooner who styles N Dubz, X Factor and Sisco Gomez is in the studio chatting leopard print and tattoos.
Fighting that afternoon slump with Keep Calm and Carry On.
Doctor Who star Karen Gillan gives us all the gossip on the new series starting tomorrow.
Cut Out and Eat - sexy TV chef Gizzi Erskine concludes her week of fab veggie recipes. Day 5: Carrots
Last on