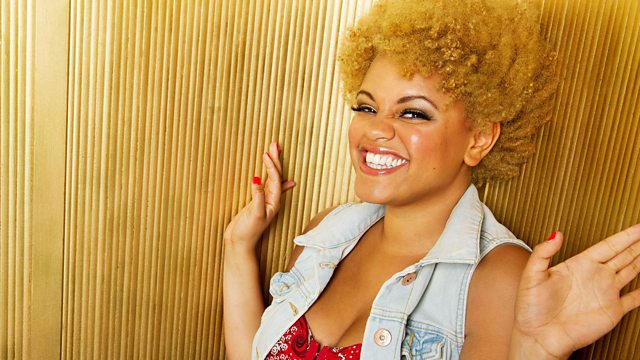 Rastamouse at Glasto
The Big Bank Holiday Weekend kicks off tomorow - woo hoo
Gem's Vinyl Gems Record Shop is open for business. Who's up for a bit of old skool RnB?
Rastamouse is performing at Glastonbury Festival this year. Come in come in!
Star of Channel 4's comedy show Campus Jonathan Bailey chats about getting into acting without drama school. And filming his new movie about Leonardo Da Vinci in South Africa.
Fight that mid-afternoon slump in Keep Calm and Carry On.
Which RnB star has Gemma been romancing?
Entertainment Hero Chi has all the gossip on the new series of Doctor Who, the Black Eyed Peas new academy and Derren Brown's love of taxidermy.
Cut Out and Eat - sexy TV chef Gizzi Erskine has a fab veggie recipe for us every day this week. Day 4 - Pak Choi
Last on