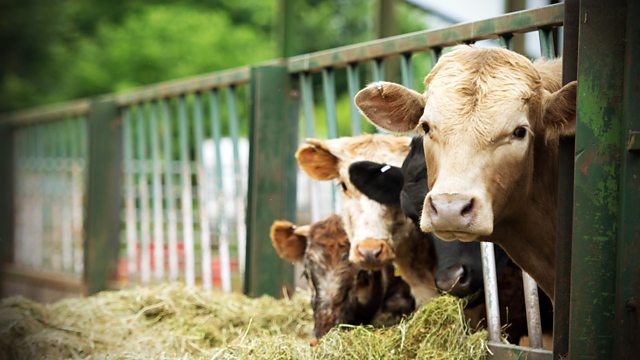 15/04/2011
Ed is surprised when Clarrie tells him that George wants to stay with William 'until they take the baby back to the hospital'. Ed is suspicious that William may be exaggerating the situation but accepts Clarrie's advice to make more fuss of George, and to treat him as a grown-up.
Peggy tells Vicky that she's making a surprise cake for the Gardeners' Question Time panel. Vicky warns that Jill is being pretty strict about who bakes what, but Peggy insists one more cake won't make a difference. Peggy's amused by the question Vicky's planning to ask: whether Joe's mistletoe propagation kits actually work.
Lillian takes Peggy to see Jack. Lilian's agreed to be door-keeper for the Gardeners' Question Time event. She's sure this should go down well with the voters in the parish council elections.
Jack's had a disturbed night. Elona suggests that Peggy take Jack for a walk along with Ted and Violet, but Peggy doesn't want to confuse Jack so takes him for a walk alone. Ted's concerned that he may have upset Peggy in some way. Elona doesn't think he has, and advises Ted not to give up trying.
Last on