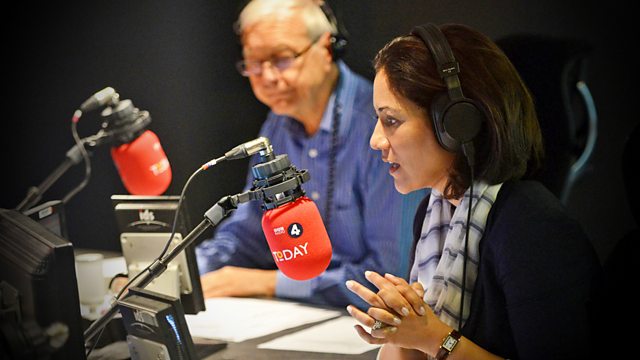 15/04/2011
Morning news and current affairs with John Humphrys and Evan Davis, including:
07:30 Is there an alternative to Colonel Gaddafi in Libya?
07:50 Is the Greek government in danger of defaulting on its debts?
08:10 Why has the number of middle aged people living alone soared by a third in the past decade?
Last on
So you think you know the Today programme?