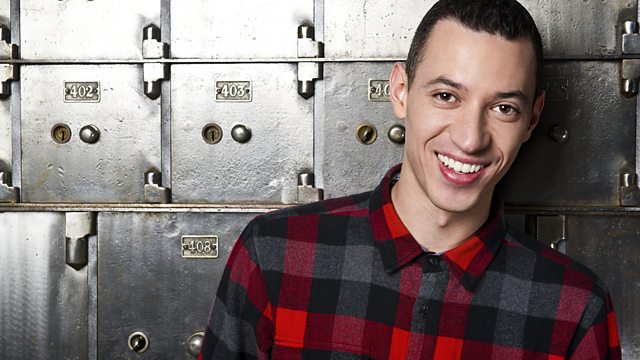 You buy one you get one free!
Mz Bratt's Killin Em track is Nick's 'Shut Up and Listen'.
It's Revision week across 1Xtra, so Agent Bright is tested on his Geography knowledge in today's In The Nick Of Time.
Oli P rounds up the weekly news and entertainment in the only form he knows how...in the Weekend Rap-Up.
Plus we find out the worst presents you've even been bought. A Stone Polisher's up there!
Last on