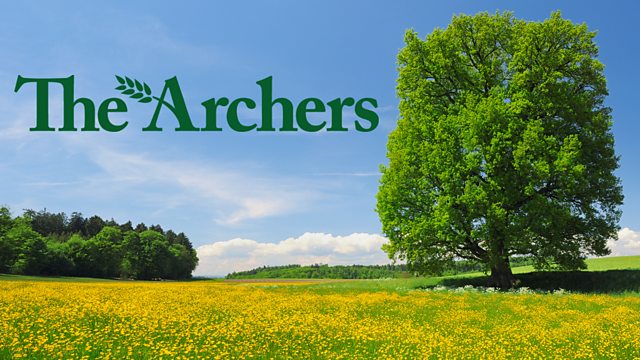 14/04/2011
Kenton bumps into Usha and Alan while shopping with the twins for Elizabeth's birthday present. They wish him luck for the fun run. Usha tells Alan that Daniel approached her about some work experience, and wonders how Shula must feel about it. Alan reminds Usha that she and Shula put their differences aside when Nigel died. He thinks this could be a very good thing for all of them.
Clarrie and Susan wish Emma could have taken George along with Keira to the fun run but agree that it is more difficult at first to cope with two children. They also discuss Hilary Noakes' unashamed canvassing tactics throughout the village. Clarrie's convinced she'll only be shopping at the village shop until the parish council elections.
William's annoyed that George is being left out. He's looking after George this afternoon while Emma takes the baby to Ed's fun run. Will calls Clarrie to tell her that George wants to come and live with him. Clarrie placates Will and dissuades him from going round and having it out with Ed and Emma. She insists he should leave it to her. She'll talk to them.
Last on