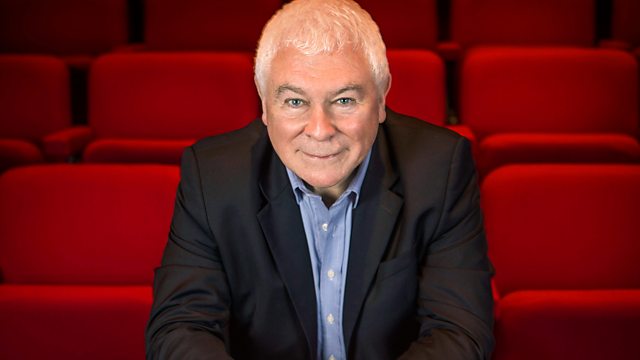 13/04/2011 Ensemble Serse, Elias Quartet
Presented by Sean Rafferty.
Guests today include Ensemble Serse: Olivier Webber (Leader/Director), Julia Black (Violin), Erik Dippenaar (Harpsichord) Joseph Crouch (Cello), Calvin Wells (Male Soprano), Catrine Kirkman (Soprano) and Catharine Rogers (soprano). They perform live in the studio ahead of their concert on April 15th at Hanover square.
Sean is also joined by the Elias Quartet - Sara Bitlloch (violin), Donald Grant (violin), Martin Saving (viola) and Marie Bitlloch (cello). They are embarking on a three year project performing the complete cycle of Beethoven string quartets plus have launched their new interactive website supported by Borletti-Buitoni Trust ( thebeethovenproject.com ).
Main news headlines are at 5.00 and 6.00
E-mail: in.tune@bbc.co.uk.
Last on