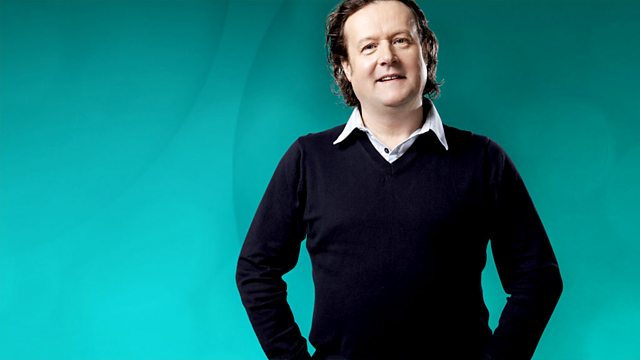 15/04/2011
It's the best way to start your weekend, tune into Feelgood Friday on the Best Time of the Day Show with Alex. Keeping you away from the land of nod, expect Alex to play only the best selection of music interspersed with hilarious conversation. This morning, Alex continues to create his own soap opera, and it is the final day of National Fairground Week; was it a funfair? Or just unfair?
There will be one more track from Album of the Week by Raphael Saadiq, Record of the Week by Clare Maguire, Pause for Thought at 3.20am, Lester's Library tracks by Patty Loveless and Nathan Watson, plus one by Thin Lizzy from the Listener's Library.
Expect the unexpected, and you are still in for a surprise.
Last on