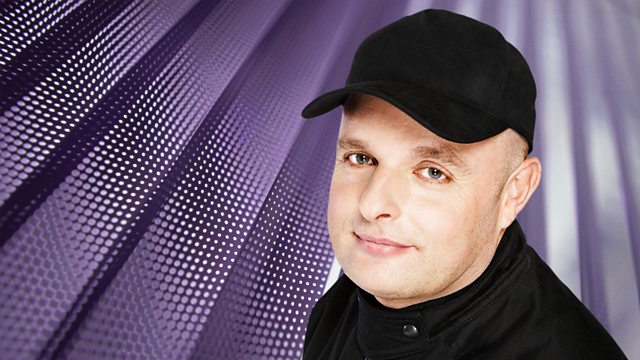 14/04/2011
Part one of a 13-part series. Dance DJ Dave Pearce trawls through his vast record collection to pick his favourite tracks that have helped define UK club culture.
In this first show, Dave pays homage to 'godlike DJ' Moby, with a look back at his DJ career, whilst former Frankie Goes to Hollywood frontman Holly Johnson picks out a soulful 80s classic as his Ultimate 12".
The creation of the 12" mix during the disco era of the 70s changed the way records were produced, inventing a concept that is still as popular as ever, so we kick off the series with a heavy dose of disco. Dave unveils the first ever 12" record, plus there's music from possibly the biggest male and female solo stars of the genre, Sylvester and Donna Summer.
Just to keep you on your toes, Dave also manages to sneak in classic tracks from Underworld, Bassheads, Shades of Rhythm and Marshall Jefferson.
Last on