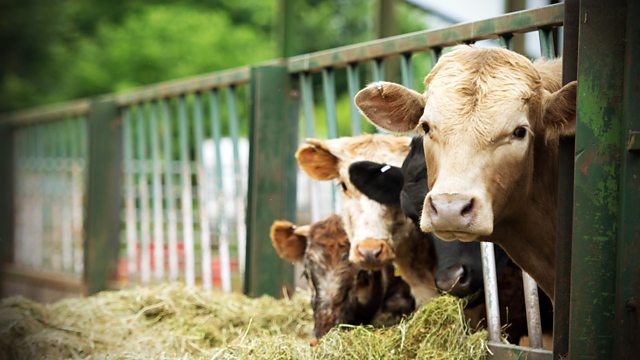 13/04/2011
Fallon catches Jolene succumbing to a few secret puffs.
Kathy's concerned that she hasn't heard from Jamie since Sunday. Jolene suggests that Fallon might be the best person to talk to for advice. Fallon reassures Kathy that Jamie needs space and time. She knows this from her own experiences. She'll keep Kathy informed of how he's doing.
Shula and Caroline meet for lunch. Shula feels she let Caroline down by not telling her that Elizabeth was going to offer Roy a job. Caroline understands Shula's predicament and is slowly accepting the situation.
Shula tells Caroline that Daniel's considering following in his father Mark's footsteps and pursuing a career as a lawyer. He needs to arrange work experience and has asked Shula to sound out Usha. Shula feels awkward approaching Usha, due to their past differences, but can't tell Daniel this. Caroline suggests that Daniel takes a pro-active approach and contacts Usha himself.
Elizabeth's pleased when Shula assures her that Caroline isn't one to bear a grudge. Shula sympathises with Elizabeth's lack of interest in her own birthday. Elizabeth agrees to Shula's suggestion that she should do something nice like have a day out with the children.
Last on